Dashboard
Welcome to Omah Property Admin
Refresh
Total Properties
431 more to break last month record
4,562
2,356
Properties for Sale
Target 3k/month
5/8 71%
2,206
Properties for Rent
Target 3k/month
7/8 90%
$678,345
last month $563,443
7%
Product Viewed 561/days
Product Listed 3,456 Unit
Europe 653 Unit
Asia 653 Unit
Africa 653 Unit
Australia 653 Unit
America 653 Unit
USA 653 Unit

John Doe
5m ago
Friendly service Josh, Lunar and everyone at Just Property in Hastings deserved a big Thank You from us for moving us from Jakarta to Medan during the lockdown.

Amelia Tuner
10h ago
I viewed a number of properties with Just Property and found them to be professional, efficient, patient, courteous and helpful every time.

Jessica Humb
2d ago
Dealing with Syamsudin and Bakri was a joy. I got in touch with Just Property after seeing a couple of properties that caught my eye. Both Syamsudin and Bakri strive to deliver a professional service and surpassed my expectations - they were not only helpful but extremely approachable and not at all bumptious...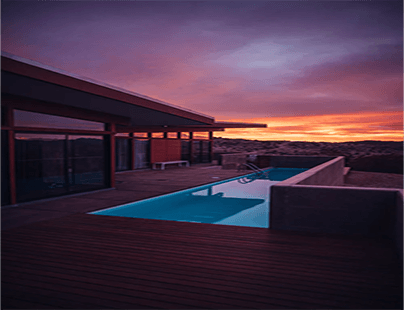 45 Connor St. London, 44523
4
2
Lorem ipsum dolor sit amet, consectetur adipiscing elit, sed do eiusmod tempor incididunt ut labore et dolore magna aliqua. Ut enim ad mini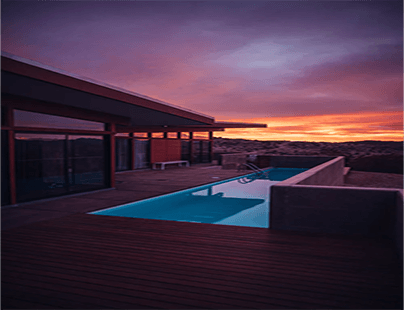 45 Connor St. London, 44523
4
2
Lorem ipsum dolor sit amet, consectetur adipiscing elit, sed do eiusmod tempor incididunt ut labore et dolore magna aliqua. Ut enim ad mini